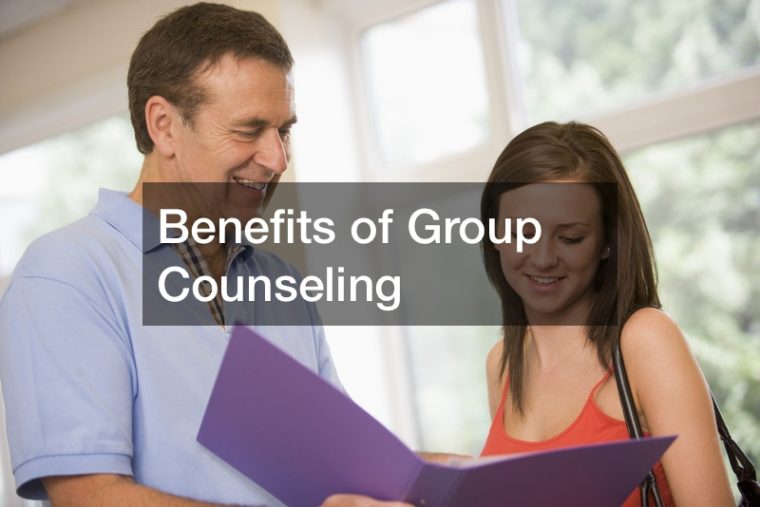 Are you considering group counseling? Although it can be a scary concept at first, it has many benefits. This video shows some extra additional reasons why you should think about group counseling.
Groups generally meet once or twice a week for 90 minutes to two hours. How much people want to reveal about themselves is very individual, but there's security in knowing that what's said in group, stays in group.
Hearing from others with similar issues helps you see that you're not alone in having challenges, whether you're grappling with panic attacks, depression, or another mental health issue. Many people experience a sense of relief. Hearing how other members successfully overcame their fear of flying or how they confronted a family member over drug abuse can be very encouraging.
Each group should have participants sign a contract that spells out what's expected of them. Knowing this can help you overcome any fears about participating. You might have days when you don't feel like talking, and that's fine. But the more you contribute, the more you'll get out of it.
.