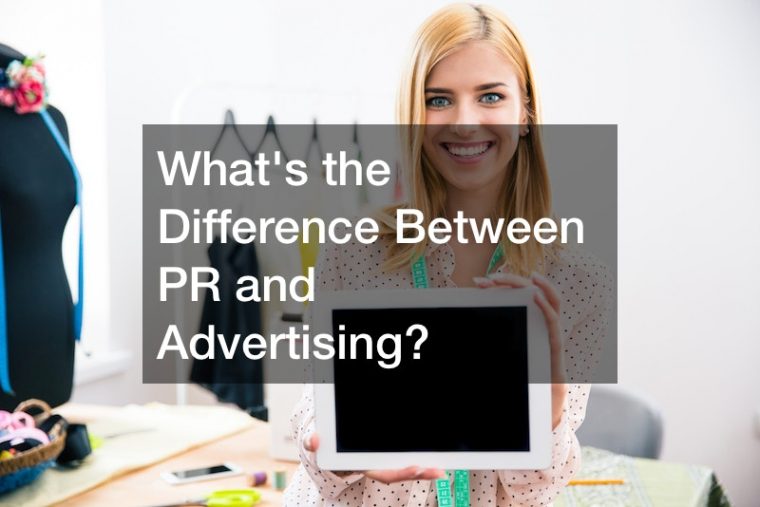 Many savvy business owners understand that a core part of their marketing efforts is an advertising or public relations campaign. But in many cases, they don't have a clear idea of what these two marketing efforts are and how they differ.
One of the key things to remember is marketing is an umbrella that refers to many different types of tactics, which may include adverting, direct marketing, public relations, and social media. In some cases, business owners need to learn the difference between these marketing efforts so they can understand the best marketing activity for their business, product, or service.
Advertising is a paid ad that is created to the client's specifications. They purchase ad space and the ad is placed at the designated place.
Public relations utilizes third parties (writers, editors, TV producers, etc.) to cover your clients' business. This acts like a third-party endorsement and provides the reader with positive feedback.
Direct mail is similar to an ad. A direct mail piece is created to resonate with the audience. It is then mailed to a purchased list of possible targets.
Social media utilize digital messages to reach the target audience. This could be via blogs, online articles, joining appropriate online groups, and other efforts read by your audience.
All these efforts can be helpful either individually or together. It is best to seek out a professional to help determine how to spend your marketing dollars.
.