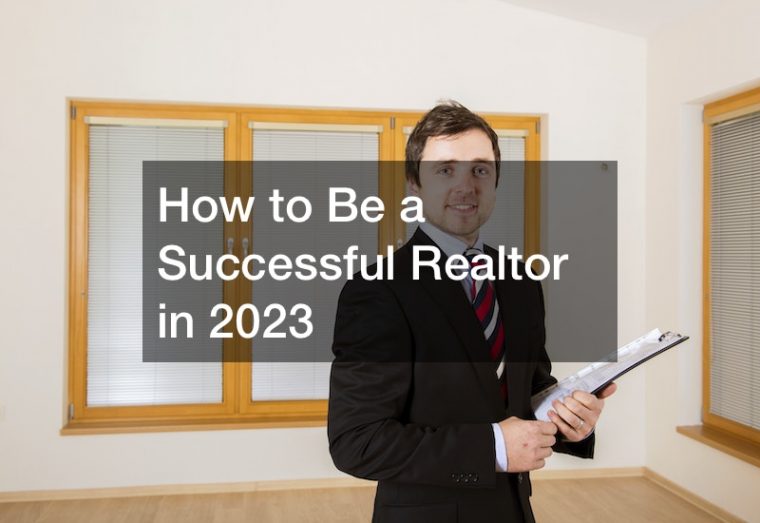 Are you in the real estate business? If you are just getting started, the video offers sound advice on the professional habits you should adopt in order to make money in 2023. Realtors at all levels can benefit from it.
The first thing you must do is adjust your focus. If the market has shifted, you cannot continue to do the same things you have been doing.
The shift may put you in a situation that you are unfamiliar with. If, for example, there has been an uptick in foreclosures, you must learn how to deal with that and leverage it to make your business thrive. You must also double down on the basics of being a realtor. Door knocking, cold calling, and attending networking events are traditional practices in the profession and you can be successful by doing them because quite often other realtors are not.
You must also nurture your clients. Realize that prospective clients may not be ready to sell or buy the moment you meet them. But if you keep in touch, you are likely to be the one they contact when they are ready to do so. Now you know how to succeed in real estate in 2023.
.