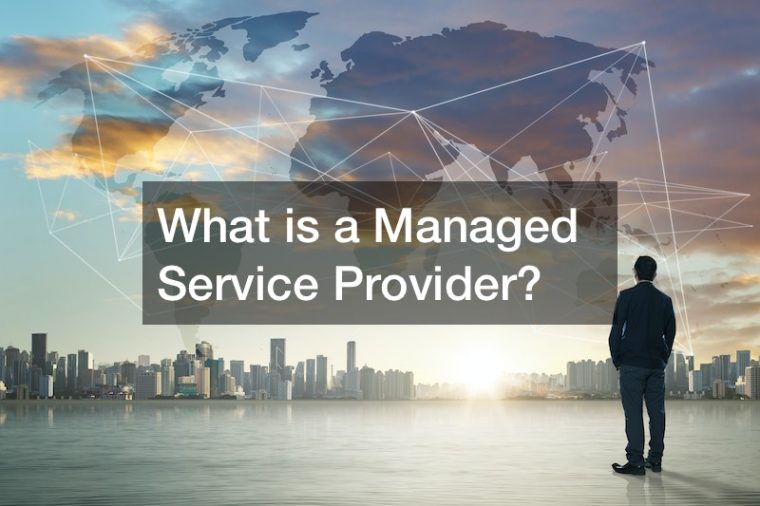 Managed service providers (MSP) are a business that provides computer support services to small businesses and individuals. This video shows how MSPs are becoming popular among businesses that have to outsource their IT support needs. Keep reading to find out what qualities you should look for in a managed service provider and how they price their services.
A managed service provider provides IT services to small businesses. They specialize in helping clients manage their technology from day one. They handle everything from installing hardware and software, setting up network security, creating backups, and ensuring the safety of client data.
An MSP will also work with your internal IT team to optimize systems and processes to run smoothly daily. It will build and maintain relationships with vendors who offer complementary products and services. An MSP helps small business owners achieve tech success by providing them with a single point of contact for all their technology needs.
Additionally, managed service providers offer cloud infrastructure, backup services, SaaS, data recovery, and security audits. Besides, they often work directly with businesses, offering products or working with vendors. They also save money by reducing overhead costs and providing 24/7 emergency support.