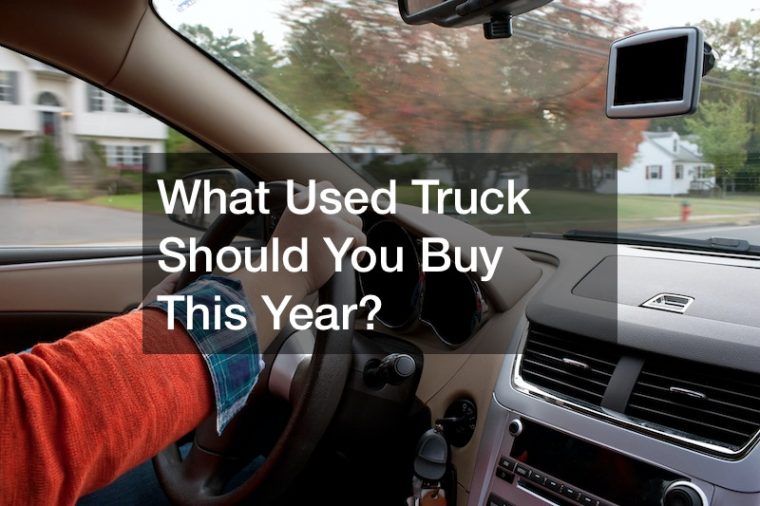 The prospect of getting a new truck is thrilling if you are an outdoor enthusiast, tradesman, or journeyman. However, you may not have enough money to buy a brand new truck for the work you need it for. So, buying a used vehicle could be an excellent way to stay within a budget and get a sturdy automobile for the rough road ahead. Here are a few used trucks you should buy from reliable truck dealers this year.
2012 Toyota Tacoma is one of the best trucks to buy if you are looking for efficient performance and reliability. It has considerable storage space; it is versatile, sturdy, and quite reliable when on a tarmacked road.
This car also has trim levels and bed and cab configurations that enable you to carry out all your workday pickup needs.
The 2010 Frontier is also an excellent model for a used car truck, although the new Frontiers have good entry-level 4-by-4 pickup trucks. This model is also one of the most affordable and reliable midsize pickups. The other pickup truck model you should consider is the Toyota Tundra if you want a spacious, comfortable car. Check out more car models to buy in the video link below.
.