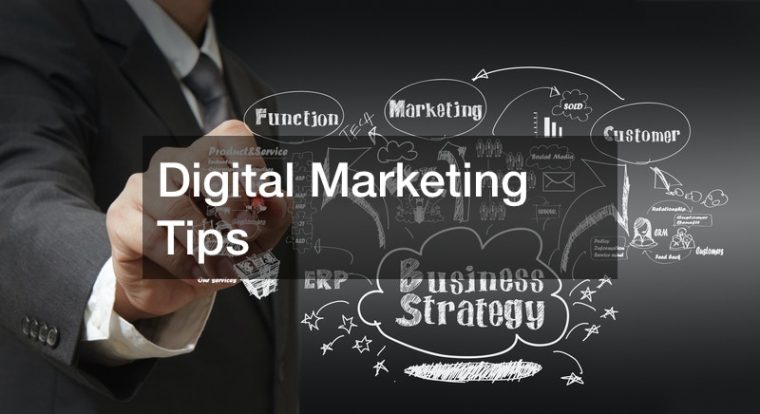 Digital marketing has emerged as one of the most important tools for businesses. As technology has advanced, the internet has become crucial. In this article, we are going to cover some of the best digital marketing tips.
The first tip that we are going to talk about has to do with the content on social media platforms. Social media has proven to be a great way to market brands.
When you are posting on social media you must post content frequently. An easy way to stay on top of this would be to create a schedule so that you know when you need to make new content.
Customer interaction is another important area to focus on. This can be seen in the form of contests or newsletters. You need to have a good channel of communication with your customers to that you can improve the relationship, and also communicate information more effectively.
The last tip that we are going to talk about has to do with optimizing the mobile experience. Today, information is easy to access with the use of a smartphone. To stay on top of digital marketing it's important to optimize your website and other information for the mobile experience.
.