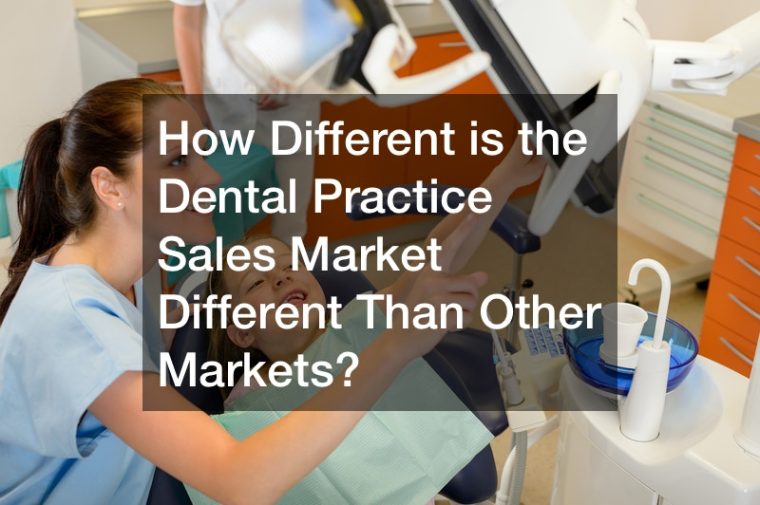 If you own your own dental practice or you are just curious about how the dental practice sales market works, this video is a great resource to further your knowledge of everything about dental practice sales. Simon Hughes, in the video, is the managing director at Christie & Co and in this video, he discusses what the current dental practice sales market is like and how you can prepare for selling or buying a practice. He states that in 2017, there were an estimated 500 dental practices were sold that year. This is a lot and the number depends on the number of people wanting to buy and sell their dental practices each year.
There are different prices that they are getting sold for and bought for, and it all depends on the practice.
It's very important that the banks are keen on lending money for these bought practices, so these sales can go through. It's very important to know all of the key factors of buying and selling a dental practice when you are in the market to do so. Watch the entire video to hear more of his expertise discuss why it is so important.
.