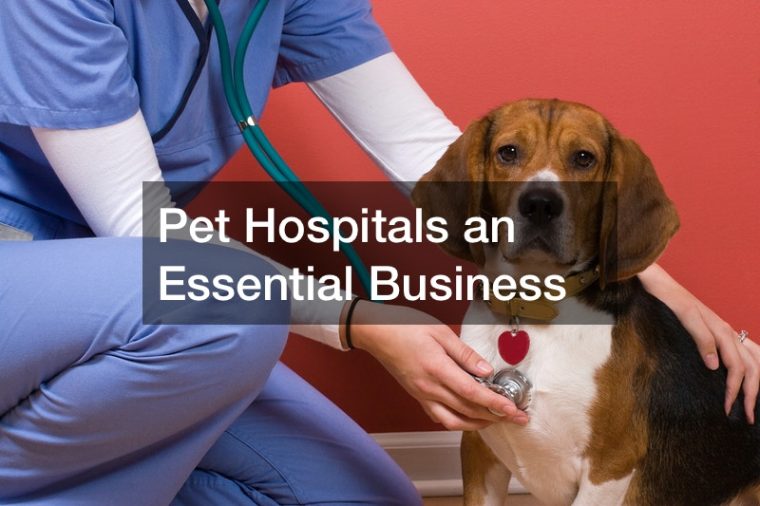 The pandemic has hit veterinary and pet hospitals hard with staffing issues. They had to implement many changes in order to follow the pandemic's guidelines. Pet hospitals were deemed an essential business by the national government, so they can remain open as long as they follow protocols.
Pet hospitals switched to a curbside or drop off process to see the patients. This helps decrease the number of people close together inside in hopes to prevent direct contact. Telemedicine veterinary options have increased for those who cannot take the risk. Some animals are more nervous now that they cannot come into the office with their owners.
Since the vaccine has come out, some veterinary offices have switched back to traditional visits but with masks required. However, the staffing issue remains. Loss of control over their work, low job satisfaction, and dwindling mental and physical capabilities have piled up, prompting employee burnout scores to climb. The number of pet adoptions increased drastically over the pandemic which also means a correlating increase in the demand for pet care. When we put it all together, we're seeing busier veterinary practices with fewer staff and more challenges.
.