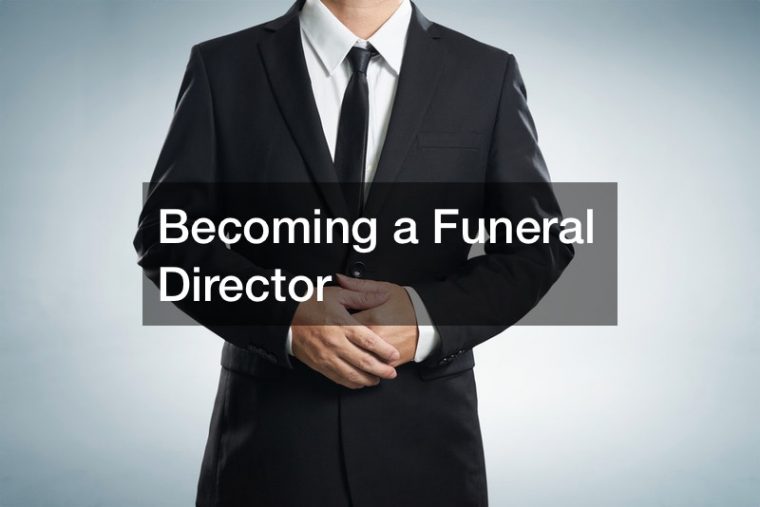 While it may not be a popular career choice, becoming a funeral director can be a satisfying line of work. It isn't considered a conventional career, but our society needs them as death is inevitable. In this video, you will learn what it takes to become one.
Funeral directors are in charge of scheduling funerals and consulting with family members about the specifics of the desired service. This can include obituaries, casket selections, music choices, among other important details. Because you are honoring someone's life, it is extremely important to satisfy the expectations of the families.
To become a director, you need to acquire the appropriate license, as well as hold some sort of degree. Based on data from 2019, funeral directors are paid quite well, earning on average about $95,000 per year. These base salaries have been trending upward over the past few years. The pay scale emphasizes the importance of honoring and caring for your clients and their loved ones. It goes a long way.